Chitrangda Singh has been successfully juggling work and her duties as a mother for a few years now.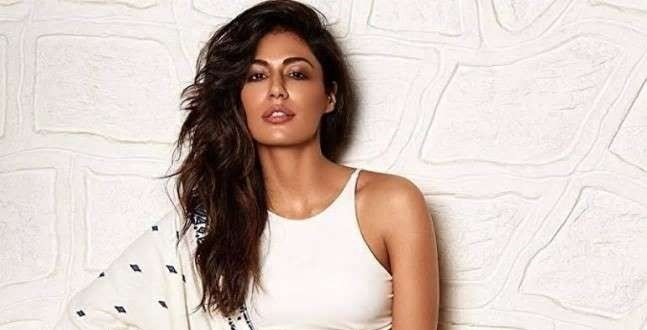 She has brought up her son Zorawar single handedly ever since her
divorce from former husband, golfer Jyoti Randhawa, came through.
In an interview with a leading daily, Chitrangda said that being a single mother was no cakewalk.
"It is difficult to bring up a child as a single parent. But society is no longer cynical towards it.
Divorce and single parenthood have become normal things," she said, adding,
"My son is living a very balanced life with both his parents."
With the #MeToo movement gaining momentum across the country,
several people have come forward with their horrific experiences of sexual harassment and assault.
Chitrangda feels that children should be taught about what is inappropriate behaviour and what is not in schools.
"It should be a part of the education system. But when it comes to your own children, you can only
lead by example. It's up to the man of the house to set the right example," she said, adding that
she had not had talked to her son about sexual harassment yet because he was "too young to understand" such things.
On the work front, Chitrangda was last seen on the big screen in Gauravv K Chawla's Baazaar opposite Saif Ali Khan.
The film, which opened to mostly negative reviews, has raked in Rs 18.05 crore at the box office so far.