Celebrity News
Katy Perry Already Knows Who She Wants To Sing At Her Wedding With Orlando Bloom – Lionel Richie!
The songstress is already dreaming of her perfect wedding with fiancé Orlando Bloom and knows who she wants to sing at the nuptials – Lionel Richie! Katy Perry, Richie as well as their co-judge on American Idol, Luke Bryan, were on Live with Kelly and Ryan today and that is when Katy shared that she would love for Richie to sing at her and Bloom's upcoming wedding.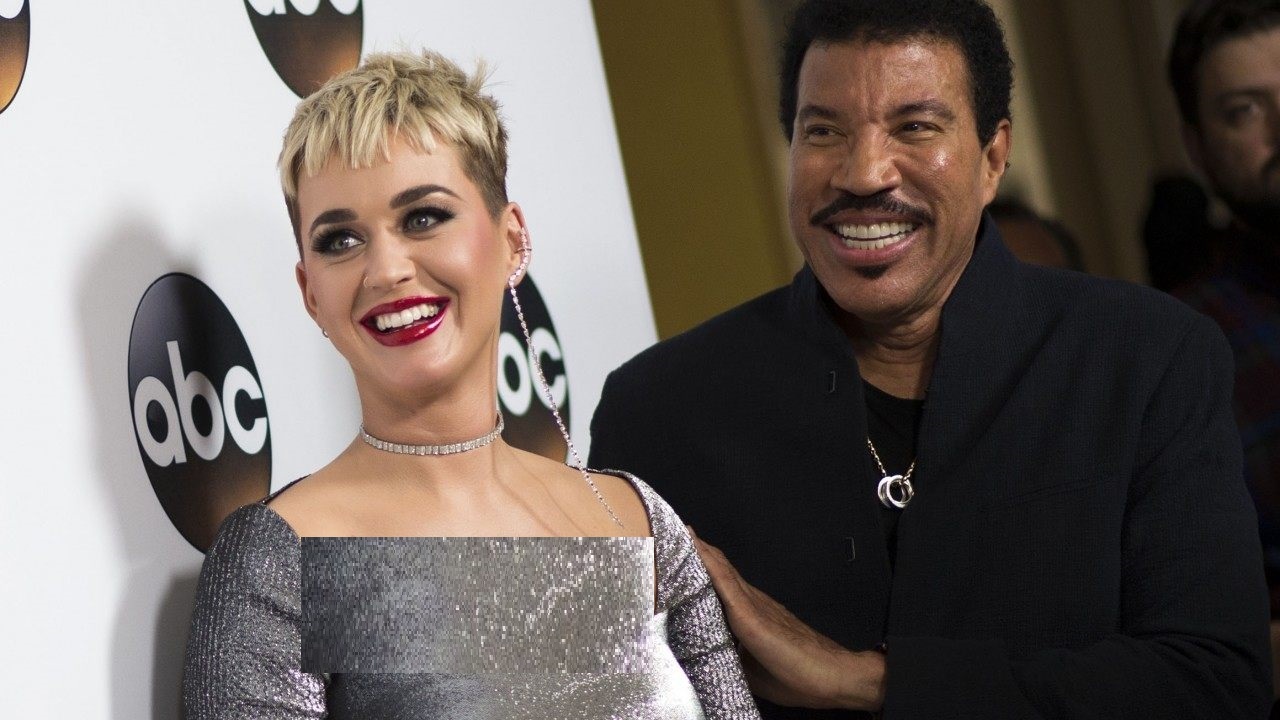 During the interview, the man joked that the actor did not ask for his permission and that is when Perry proposed that he should sing at their wedding as a way to make things right in the group.
'You can repay that by singing at our wedding. For free!' the star said.
Richie answered that: 'By the way, I don't mind that. I am so into our little marriage here, that I've gotta tell you I just feel like we're part of the family.' Aww… so sweet!
ET was also on the talk show's set not too long ago and reported that they were raving about Perry and Bloom's engagement.
Kelly Ripa supposedly said that she had an idea for the perfect engagement gift for the couple,
'I'm gonna record myself singing a Katy Perry, and then you can give it to her,' she jokingly told co-host Ryan Seacrest.
'OK, that's great. A performance from Kelly might be a gift, but it is very exciting. She was beaming the next day. Of course, it happened on Valentine's Day, and she came in [to work on American Idol] the next day with the ring,' he added.
Seacrest laughed that she was directing the American Idol contestants a lot by waving her hand, as if to show off he engagement ring, and praised the actor's taste.