Uncategorized
Billie Eilish is releasing a brand new song tomorrow
'everything i wanted' will be the 17-year-old's first new material since her album was released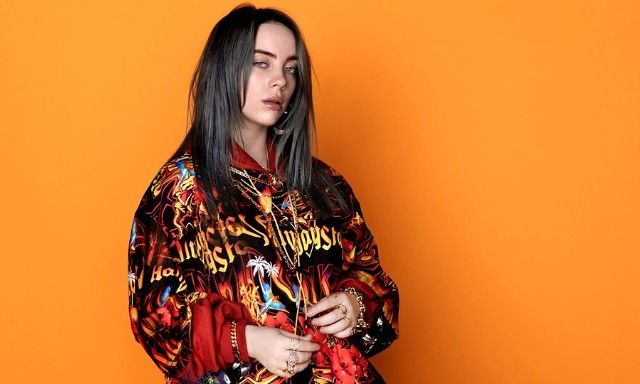 If you're anything like us, you'll have played Billie Eilish's debut album to death since it was released.
While 'When We All Fall Asleep, Where Do We Go?' has been on heavy rotation with many people throughout 2019, fans have also been chomping at the bit for new material from the 17-year-old star.
The good news is that it's on the way – tomorrow, to be exact.
The Los Angeles musician announced that new track 'everything i wanted' – the first new song since the release of her album, not counting remixes, etc. – is on the way via Twitter.
NEW MUSIC FROM BILLIE EILISH
"everything i wanted"
Out Wednesday November 13 at 4:00pm PT globally
— billie eilish (@billieeilish) November 10, 2019
We're 8 hours ahead of Pacific Time, so we'll hear the track at midnight tomorrow night.
Eilish has had an incredibly busy year since the release of her album in March, including embarking on her first major tour in the US. The next leg of the tour goes global in 2020 and will reach Europe in July… but there are no Irish dates announced as yet.
She played Electric Picnic in September, but here's hoping that we'll see her headline her own gig on Irish soil before too long.