recaps & reviews
Netflix review: 'Love Wedding Repeat' won't be a rom com classic, but it's fun
'Love Wedding Repeat' arrives on Netflix on April 10th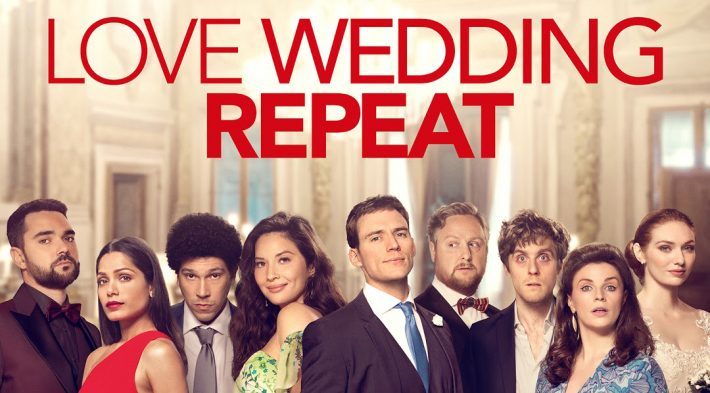 'Love Wedding Repeat' follows the events of one disastrous (or was it a disaster..?) wedding in Rome. Jack (Sam Claflin) is struggling to carry out his duties as brother of the bride. Hayley (Eleanor Tomlinson) wants the wedding of her dreams, but it's not going to happen if her stalker Marc (Jack Farthing), who has crashed the wedding, has his way.
Matters are more complicated still by the fact that Jack's ex, Amanda (Freida Pinto) is also a guest. And she is maaad. Plus Jack's "one that got away" – war photojournalist Dina (Olivia Munn) – is here and this could be his last shot with her.
'Love Wedding Repeat' starts promisingly enough as an awkward, ill-fated departure sparks some giggles. It's very much relying on that awkward sense of humour, but so has much of the Richard Curtis oeuvre, so that's promising. There's some amusing enough voiceover narration going on as well (one won't give away the game). Thus by the time the wedding commences, you're settled in to see what's in store.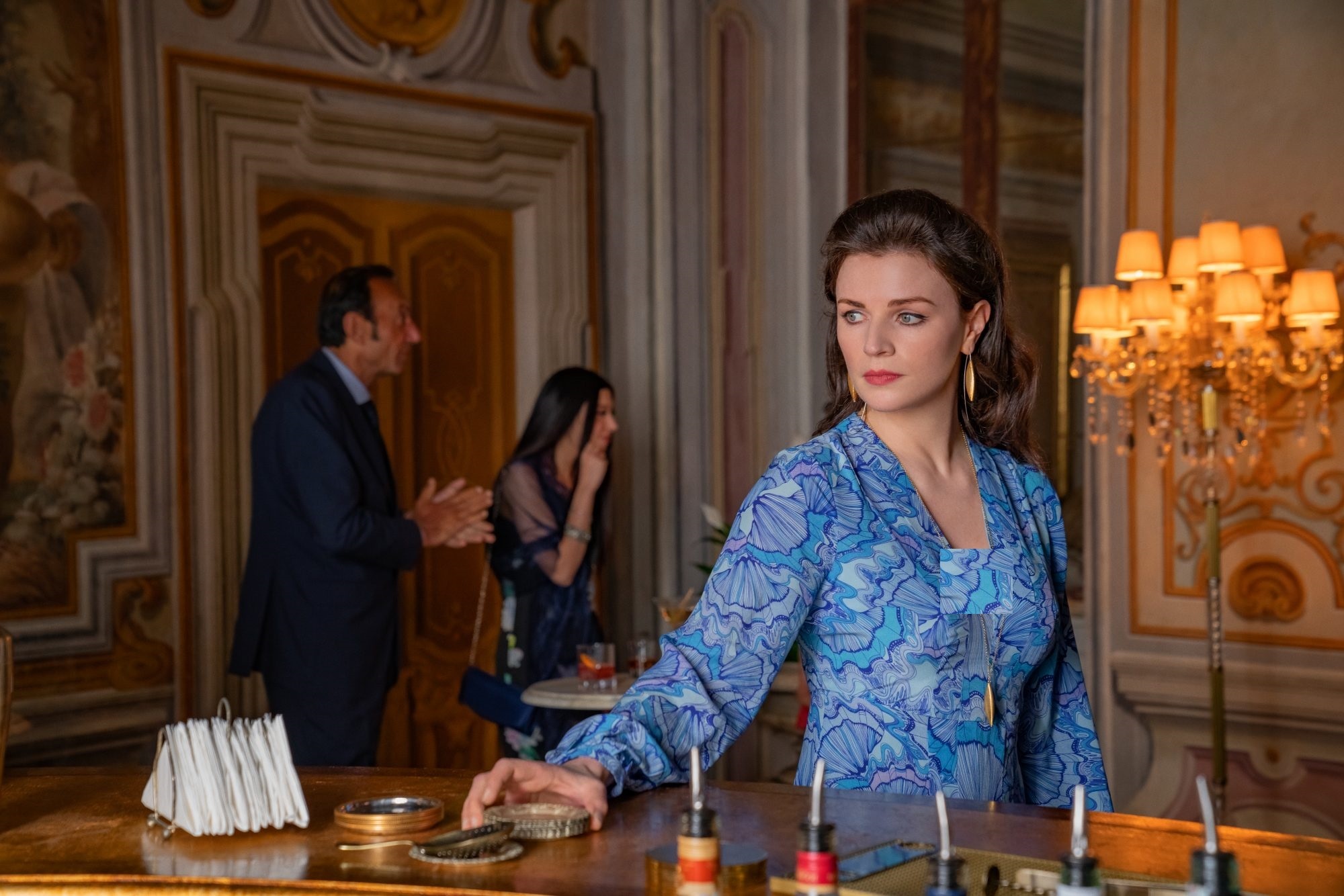 Now the rom com is not the most original in terms of jokes. It leans heavily into the awkward run ins with exes and potential love interests, with our Aisling Bea (whose character wears her heart on her sleeve with little care for how will people react) and Tim Key (giving an almost David Brent-like, socially inept performance) definitely standing out among the ensemble for their strong comedic performances. Freida Pinto has little to do other than to be the cold-hearted biotch. Allan Mustafa as her new boyfriend also struggles.
Elsewhere you've Joel Fry playing maid of honour Bryan, an aspiring actor determined to meet the director who's a guest at the party. It's a storyline never really drawn out as it could have been as you've so many characters to get through. Claflin is as solid a lead as always with Munn and Thomlinson being perfectly charming. The latter captures the slightly mad and over controlling nature of the bridezilla very impressively.
'Love Wedding Repeat' is not always laugh-out-loud funny. But it has its moments and you're intrigued to see how all plays out. Moreover Act 3 gets very interesting indeed as it plays with the whole "what if" concept (without giving anything away). It would've been more fun to see all the scenarios play out but the seeds of a great idea are there.
Moreover, the whole thing is set against a gorgeous Italian backdrop, with stunning classical music including Debussy and Mozart to punctuate the absurdity. That kind of stuff is pure escapism, and in the current climate, it should fare well.
'Love Wedding Repeat' arrives on Netflix on April 10th.