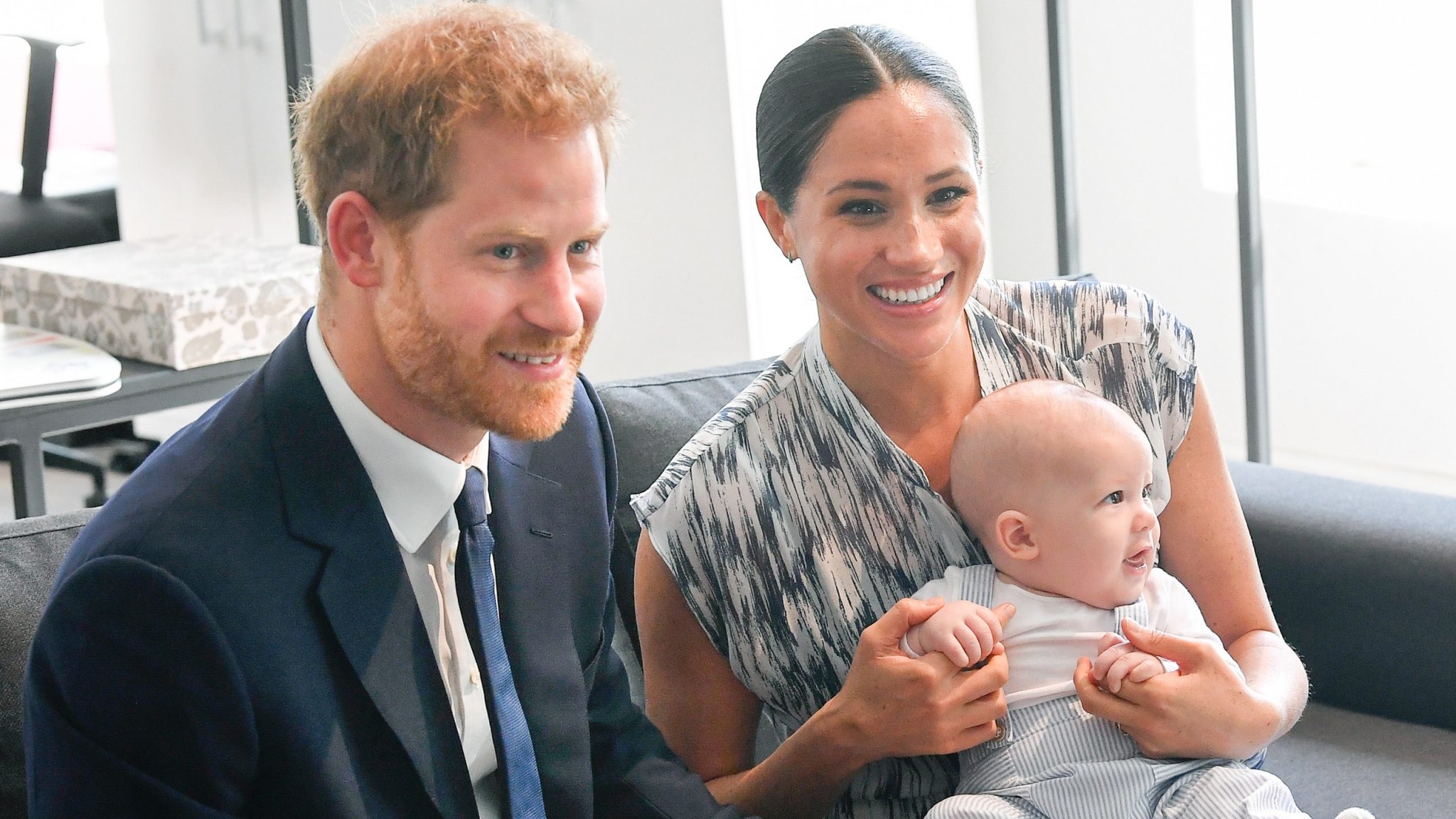 Surprise! Santa Barbara is now home to three new — and very famous — residents.
Prince Harry and Meghan Markle have bought a home in the picturesque seaside town, which lies about 100 miles north of Los Angeles, PEOPLE confirms.
"The Duke and Duchess of Sussex moved into their family home in July of this year," a rep for the couple tells PEOPLE.
"They have settled into the quiet privacy of their community since their arrival and hope that this will be respected for their neighbors, as well as for them as a family."
Now that Harry and Meghan have moved, they will be much closer to their friend Oprah Winfrey as she owns a number of properties in the area and lives in a stunning estate located in the Montecito community of Santa Barbara.
"Like everyone, they are adjusting to [social distancing], being cautious and safe," a friend previously told PEOPLE of the pair's life in Los Angeles.
The duo had also been spending time volunteering, and on Easter distributed meals to people living with critical illness through Project Angel Food, a non-profit charity that cooks, prepares and delivers meals to people living with critical illnesses who are at greater risk during the COVID-19 pandemic.
"What Meghan said is she wanted to show Harry Los Angeles through the eyes of philanthropy. It's just beautiful," Project Angel Food's executive director Richard Ayoub told PEOPLE at the time. "There's obviously a great deal of love and selflessness between them."