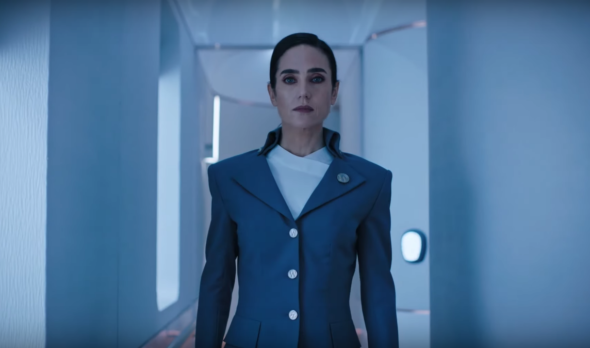 "Never forget who you are." TBS just released the first trailer for their new TV show, Snowpiercer.
Based on the 2013 film, the sci-fi series takes place years after Earth has become a frozen wasteland and the human survivors live on a massive train that circles the globe. The cast includes Jennifer Connelly, Daveed Diggs, Alison Wright, Mickey Sumner, and Lena Hall.
Snowpiercer debuts on TBS in Spring 2020.
What do you think? Have you seen the film Snowpiercer? Will you watch the TV series?