Celebrity News
Jim Carrey Blasts Off on Trump's Space Force in New Artwork: 'To Stupidity and Beyond!'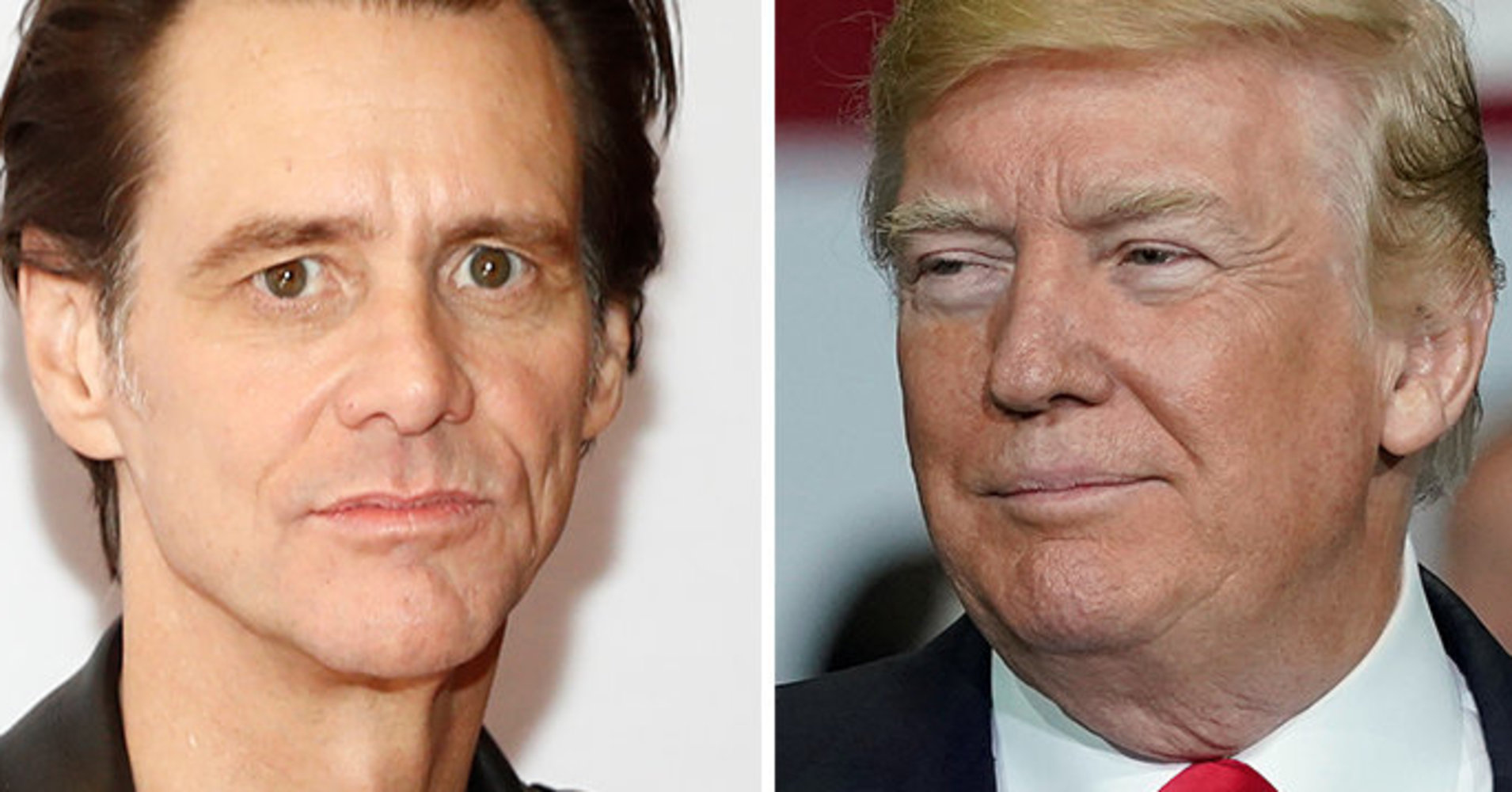 Wish that President Trump could be blasted into outer space, far away from Earth? Looks like Jim Carrey might be right there with you.
Actor/artist Carrey took aim at Trump once again on Friday with his latest artwork, this time focusing on the proposed military program Space Force.
The new artwork depicted Trump as an astronaut, with the stars behind him.
The caption Carrey wrote to accompany the piece read, in part, "To stupidity and beyond," an apparent riff on the catchphrase of "Toy Story" character Buzz Lightyear.
"Has your Presidency jumped the shark? Better call SPACE FORCE!" Carrey wrote. "To stupidity and beyond!!!"
As has been his tendency lately, Carrey included a link to the voter-registration site Vote.gov.
On Thursday, Vice President Mike Pence touted Space Force, a proposed new branch of the military, which could be established as early as 2020.
"As President Trump has said, in his words, it is not enough to merely have an American presence in space — we must have American dominance in space. And so we will," Pence stated. "Space is, in his words, a war-fighting domain just like land and air and sea."
Pence added, "As their actions make clear, our adversaries have transformed space into a war-fighting domain already, and the United States will not shrink from this challenge."
And, clearly, Carrey will not shrink from the challenge of taking on the president once again via his artwork.
Has your Presidency jumped the shark? Better call SPACE FORCE! To stupidity and beyond!!! https://t.co/NrLGWEFBsIpic.twitter.com/BZqxmJKjv9

– Jim Carrey (@JimCarrey) August 10, 2018