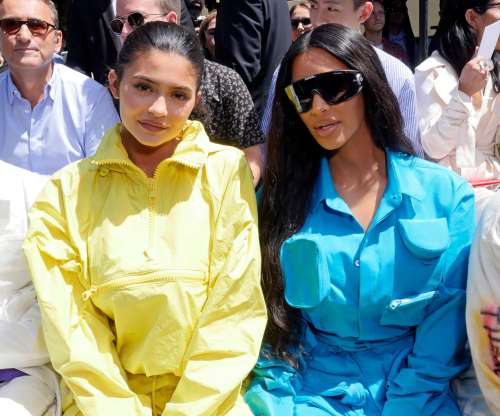 Kim Kardashian West has no interest in engaging trolls and their negativity.
Over the weekend, Kim was asked on twitter how she reacted to Kylie Jenner's pregnancy news.
"I was so happy knowing i was having a baby too," Kim told the fan, seemingly
referring to the fact that their daughters, Stormi and Chicago, would be able to grow up together
(via UsWeekly).
When a commenter suggested the "Selfish" author was being, well, selfish, Kim brushed off the
reply by playing along. "You always find ways to make things about yourself," the troll wrote.
"Always!" Kim replied, adding, "Consistency is key 🔑."