G-Eazy showed his love towards girlfriend Halsey on social media, by paying tribute to the singer on her birthday. Furthermore, the pair made sure to mark the big day with a romantic Italy trip!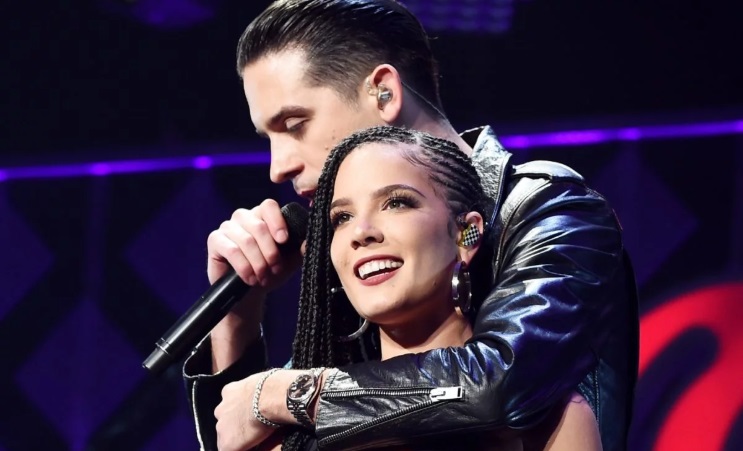 As fans definitely know, G-Eazy and Halsey actually broke up at the beginning of this past summer after dating for one year.
However, it looks like they just couldn't stay away from one another and a couple of months later, they packed some PDA on stage, sparking rumors that they had rekindled their romance.
Today, the rapper took to his Instagram account to write: 'Happy birthday to this one. I love you so so so much and I always will.' Aww….
Earlier this week, they began their exciting trip to Italy, and the rapper made sure to share some amazing pics with his followers.
One of them features the couple hugging while in front of a private jet and two others are of Halsey posing alone.
Just a day before, Halsey and G-Eazy had also shared footage from their romantic Venice gondola ride.
'I myself, along with millions and millions of other people appreciate you more than you'll ever know. You're the brightest star in the sky. So grateful to get to travel thru life with you, so happy to call you my queen. Happy birthday, baby,' the sweet birthday message continued.
In the comments, Halsey wrote that it was the 'Best birthday ever.'
'Gerald took Ashley to Italy/Venice for her birthday ❤️
 OMG I'm crying cuz they're literally the cutest 😍🙏🏼@G_Eazy • @halsey #GEazy #Halsey #Venice,
' one fan, among many, gushed over the pair.
Happy Birthday, Halsey!