For Selena Gomez, working on her mental health is a lifelong battle.
"She's dealt with depression before and is still dealing with it," a source close to Gomez reveals in the new issue of Us Weekly. "She wants to better herself every day. That's her priority."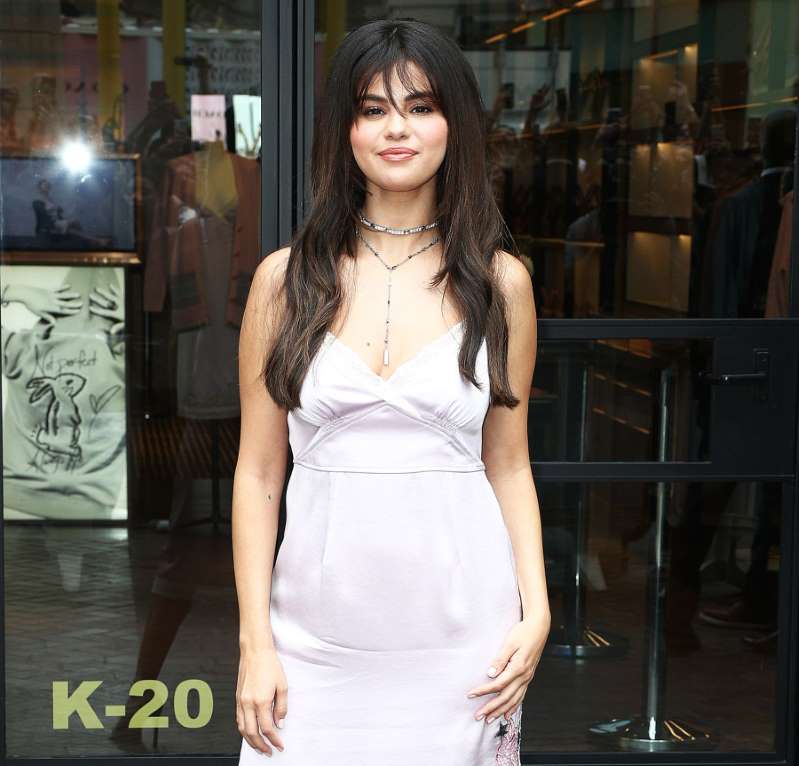 To start, Gomez — she recently checked into an East Coast psychiatric facility after a series of panic attacks — is focusing on what makes her happiest: her faith, her family and her tight-knit circle of friends.
Adds an insider, "Selena is resting. It had been a couple tough weeks leading up to this. She is definitely improving every day."