Adding to the "Thank U, Next" momentum, Ariana Grande released a cinematic video for her Sweetener track "Breathin" on Wednesday (Nov. 7).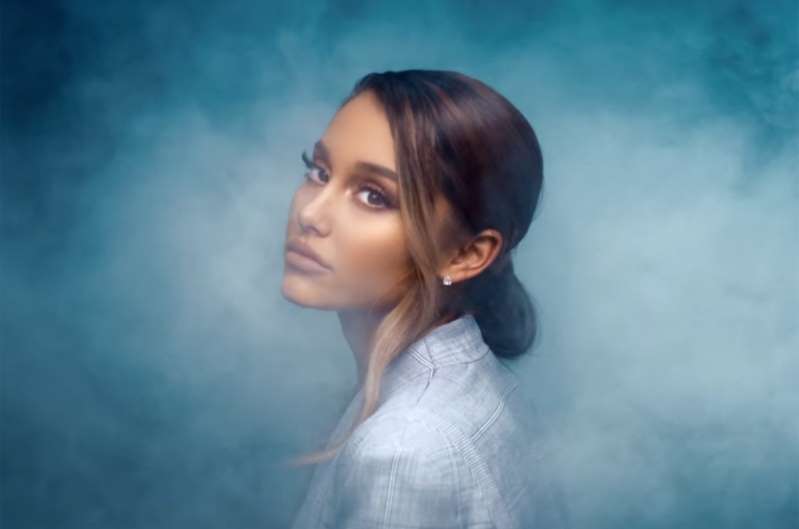 Transcending the laws of time and space, the 25-year-old stops time, fast-forwards
it and keeps her head in the clouds in the stunning new visual.
Kicking off in a smoky room, Grande's figure reveals itself as she contemplates,
"Some days, things just take way too much of my energy/ I look up and the whole room's spinning."
In a bar, as she observes her surroundings, the lights start flashing
and everything begins to moves in a faster pace.
"Time goes by and I can't control my mind/ Don't know what else to try,
but you tell me every time/ Just keep breathin', breathin', breathin," she sings.
The video offers different angles of Grande, who has been named Billboard's
2018 Woman of the Year, as she goes from an airport to a dark room filled with suitcases, and ultimately, the clouds.