Celebrity News
Brian Austin Green Reveals Megan Fox Has Never Watched 'Beverly Hills 90210'
Brian Austin Green built his fan base off of "Beverly Hills 90210," but that isn't what made his wife, Meghan Fox, fall for him.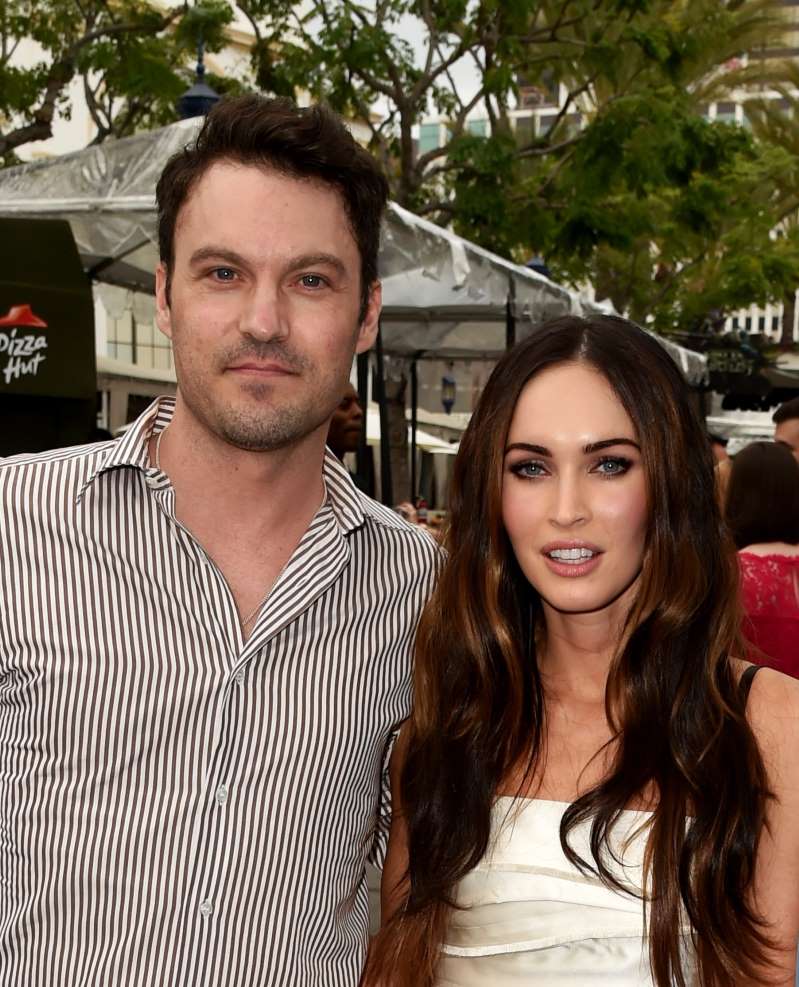 She, in fact, has not even seen the '90s show. Speaking to People, Green says that, "when we met, Megan was like, 'He looks like Justin Timberlake.' That's all she cared about. She grew up with 'N Sync."
Now filming the reboot "BH90210", Green says that they were always "hopefully" that Luke Perry was going to make a cameo before his untimely death.
"It's a hard situation," he says. "I knew that going into it that Luke couldn't do the reboot because he was shooting 'Riverdale'. But my honest hope was he would make time to come do at least three episodes. He was awesome."
Although Perry wasn't signed on, they still spoke to him about the storyline.
"We talked to him on the phone because we still wanted his input," Green added. "He was just that kind of guy. Knowing that that's not a possibility is really hard."
"BH90210″ is being sold as the same characters who will be  "heightened versions of themselves in a brand-new serialized drama — with a healthy dose of irreverence — that is inspired by their real lives and relationships."
The reboot premieres on Fox on Aug. 7.