Celebrity News
Cardi B, Drake, Demi Lovato & More React to Kobe Bryant's Death
The music community was in shock Sunday (Jan. 26) after learning about the death of legendary NBA basketball player Kobe Bryant.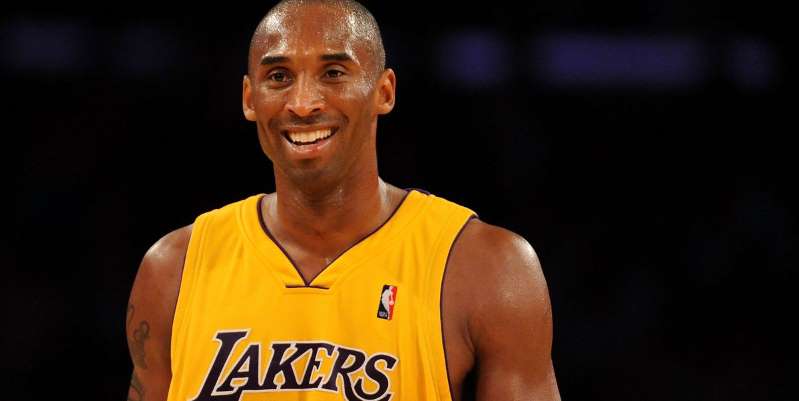 Music superstars like Cardi B, Drake, ASAP Rocky, Demi Lovato and many more expressed their condolences on social media over the sudden loss of Bryant, who died in a helicopter crash, TMZreports. Many seemed to be in disbelief of the tragic news.
"Kobe this cant be real!!!" Mill tweeted.
"We lost a king 824," Lil Wayne wrote on Twitter.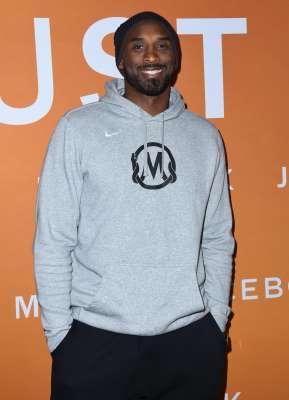 Cardi B simply tweeted, "F—-n terrible."
Bryant, 41, was five-time NBA champion and legendary shooting guard for the Los Angeles Lakers.
The retired basketball player was on board a helicopter with four others when it crashed into a hillside in Calabasas, Calif., on Sunday morning. TMZ broke the story; reports of Bryant's passing were confirmed by the Los Angeles Times and a local ABC affiliate shortly thereafter.
See more artist reactions to his death below.
RIP KOBE , SO SAD , SUCH A SAD DAY N SAD NEWS , WE LOVE U

— LORD FLACKO JODYE II (@asvpxrocky) January 26, 2020
———- Kobe this cant be real!!!

— Meek Mill (@MeekMill) January 26, 2020
RIP Kobe. This is heartbreaking

unbelievable

— Khalid (@thegreatkhalid) January 26, 2020
RIP Kobe.

— nathan followill (@doctorfollowill) January 26, 2020
Kobe

— Flea (@flea333) January 26, 2020
rip 🙁

— nope (@LilNasX) January 26, 2020
Noooooooooooooooooooooo

— Chamillionaire (@chamillionaire) January 26, 2020
Na not Kobe.

— Skinny Suge (@FreddieGibbs) January 26, 2020
Rest In Peace Kobe! My heart broken ❤️

— Gucci Mane (@gucci1017) January 26, 2020
We're never ready for this type of news RIP Kobe Bryant —-

— Swae Lee Lee Swae (@SwaeLee) January 26, 2020
—

— Chilombo (@JheneAiko) January 26, 2020
We lost a King. 824

— Lil Wayne WEEZY F (@LilTunechi) January 26, 2020