Celebrity News
Paris Hilton drops bombshell by revealing how she's related to the Queen
She might be the princess of hotels but it turns out Paris Hilton might have a legit royal connection.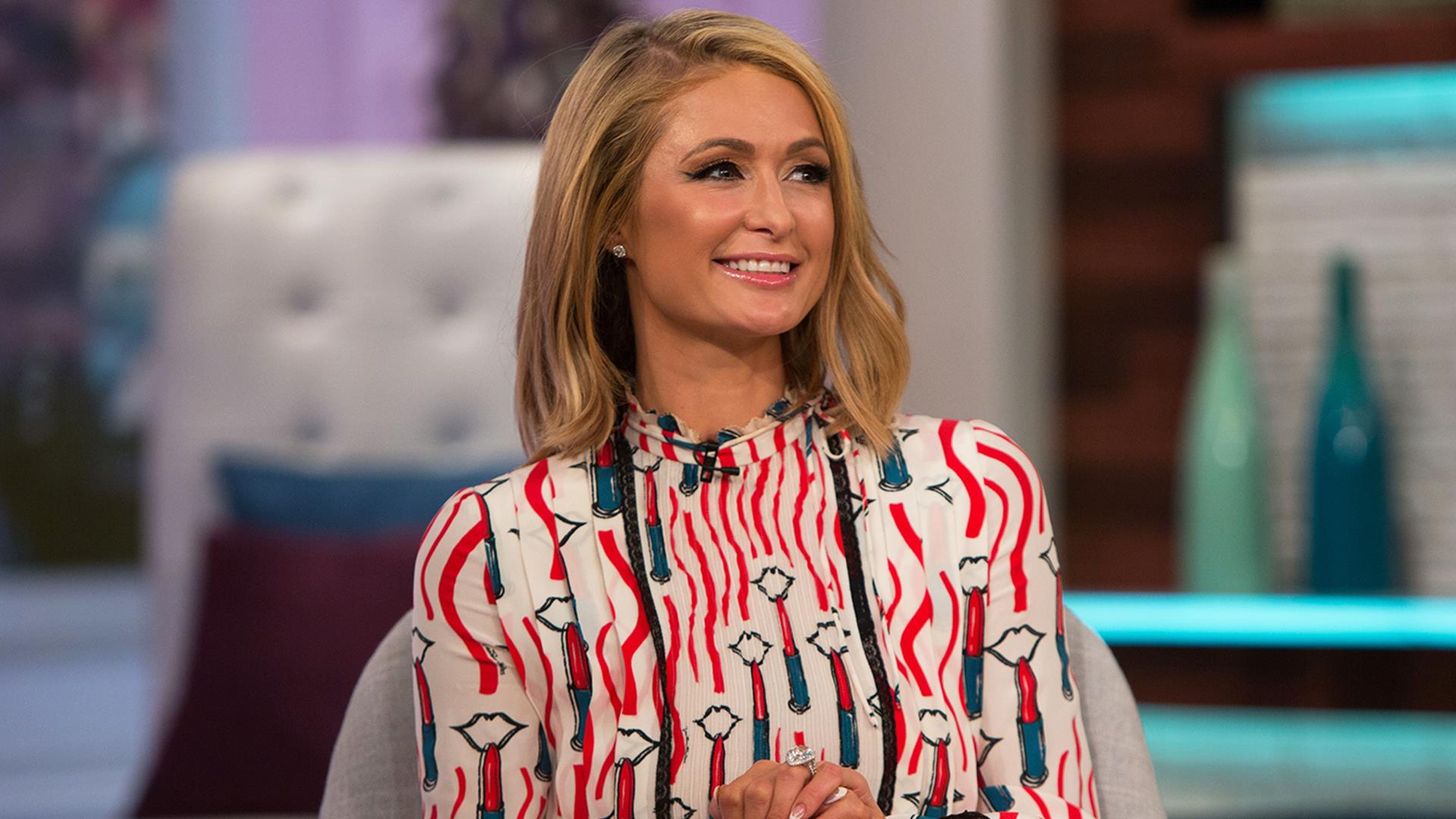 During a recent interview with Cosmopolitan, Paris revealed her lineage connects her to the British royal family.
She said that after her mother did a 23andMe DNA kit, the results showed they were related to both Hollywood and actual royalty.
The kit revealed that she is related to both Marilyn Monroe and, more interestingly, Queen Elizabeth, meaning that Paris is a 20th cousin of the monarch.
On her father's side, she's a descendant of King Henry II who ruled over England from 1133 to 1189.
Paris is the latest in a long line of celebrities with unexpected royal heritage which includes Johnny Depp, Angelina Jolie, Beyonce and Michael Douglas.
While Paris herself shot to infamy after a leaked sex tape hit the stands, she has made a name for herself as a savvy businesswoman.
She revealed in the interview that she feels she has 'proven herself' when it comes to working for what she has and that she has 'worked hard' to get to where she is today.
She said: 'My grandfather [Barron Hilton, who passed away last September] was someone I wanted to make proud and he was so proud of me carrying on the legacy but doing it my way.'
Paris is hailed with launching the career of Kim Kardashian also who was initially a 'girl about town' with the socialite and hit numerous red carpets and club appearances together.
During an episode of Keeping Up with the Kardashians, Kim said that she was grateful for all that Paris had done for her at the beginning of her career and when you think about it, if it wasn't for Paris and The Simple Life, there might not be any Kardashians.