"I wish I knew then what I know today"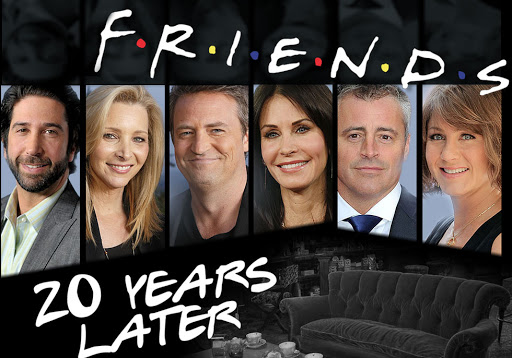 Marta Kauffman, one of the creators of 'Friends', spoke this weekend about not doing enough for diversity in her work.
Kauffman, who is also a co-creator on the Netflix series 'Grace and Frankie' was speaking at an 'ATX TV…from the Couch' panel about female showrunners (via Page Six).
She said: "I wish I knew then what I know today," and teared up as she apologised "Sorry, I just wish I knew then what I know now. I would've made very different decisions."
She continued: "I mean we've always encouraged people of diversity in our company, but I didn't do enough and now all I can think about is what can I do? What can I do differently?
"How can I run my show in a new way? And that's something I not only wish I knew when I started showrunning, but I wish I knew all the way up through last year."
'Friends' star David Schwimmer spoke earlier this year about pushing for Ross's girlfriends to be women of colour.
He said: "I was well aware of the lack of diversity and I campaigned for years to have Ross date women of colour.
"One of the first girlfriends I had on the show was an Asian American woman, and later I dated African American women. That was a very conscious push on my part."